Maple Tree Handcrafted 3D Pop-Up Cards
Spend

$100.00

to

FREE SHIPPING
✋🏻 Handmade

"🍁 Behold the beauty of the changing seasons with our exquisite Maple Tree Pop-Up Card!

🌳 This handcrafted masterpiece captures the essence of nature's transformation. As you open the card, a magnificent maple tree gracefully unfolds, its vibrant leaves ablaze with the fiery colors of autumn. It's a breathtaking tribute to the magic of fall.

🍂 Whether you're sending warm autumn wishes or celebrating the beauty of change, this card is a work of art that conveys a sense of wonder and appreciation for the world around us. Each card is lovingly crafted by our skilled artisans, ensuring that you receive not just a card, but a piece of artistry that can be cherished and shared.

💌 Send this Maple Tree Pop-Up Card to bring the beauty of nature to your special moments. It's a reminder that, just like the leaves on a tree, life is a beautiful journey of transformation."
View full details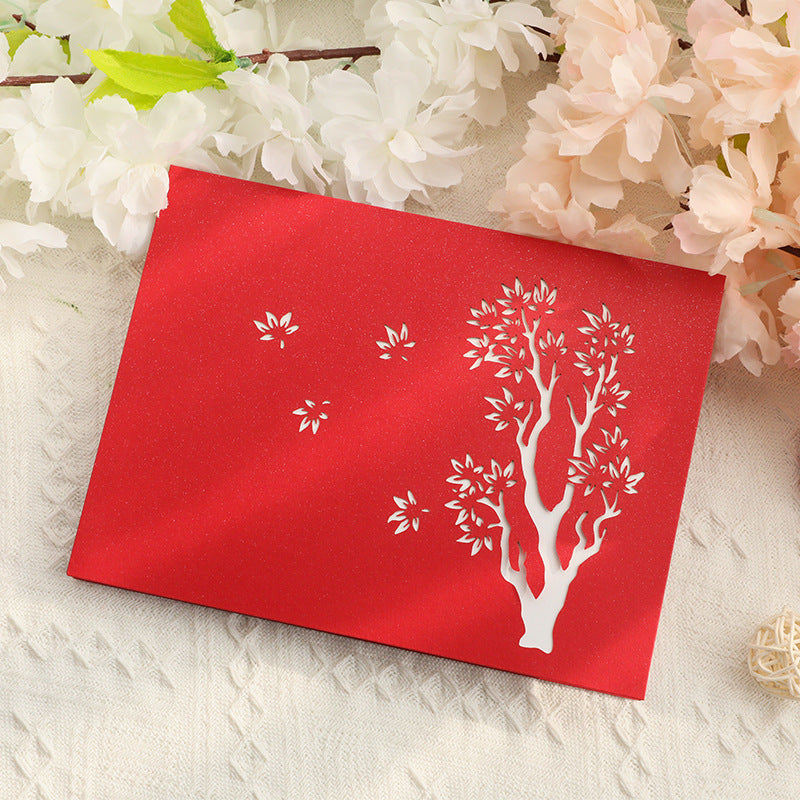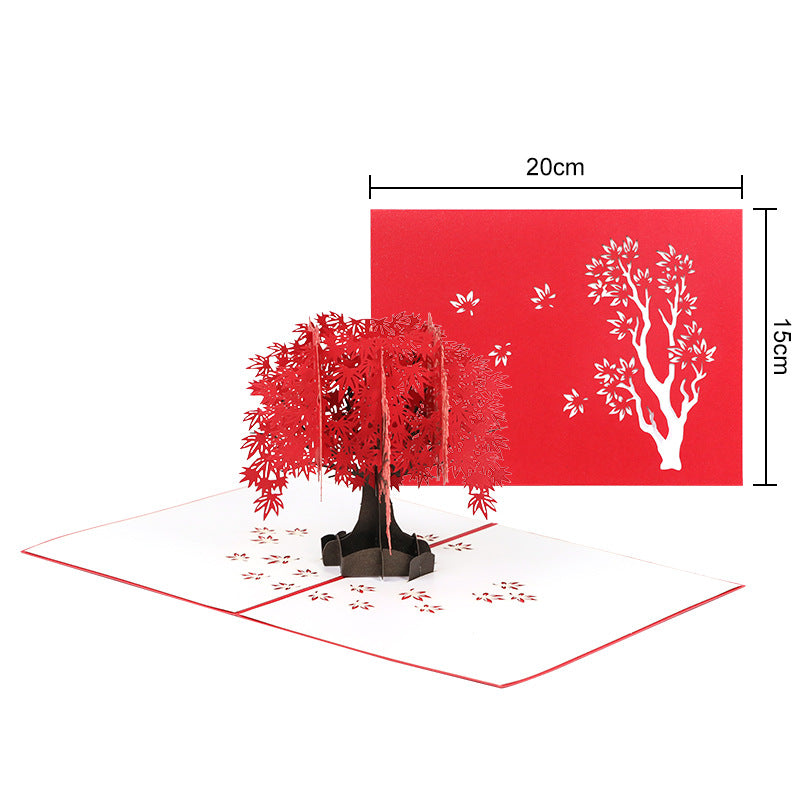 Maple Tree Handcrafted 3D Pop-Up Cards
SUBHEADING
Recently viewed products