Cherry Blossom Handcrafted 3D Pop-Up Card
Spend

$100.00

to

FREE SHIPPING
"🌸 Step into the enchanting world of spring with our Cherry Blossom Handcrafted 3D Pop-Up Card!

🌸 As you open this exquisite card, delicate cherry blossoms burst to life in a symphony of soft pinks and whites. It's a breathtaking tribute to the ephemeral beauty of nature's renewal.

🌸 Crafted with care by our skilled artisans, each card is a labor of love, ensuring that you receive not just a card, but a piece of artistry. This card is perfect for sending warm wishes, celebrating the arrival of spring, or expressing your appreciation for life's fleeting moments.

🌸 Let the Cherry Blossom Handcrafted 3D Pop-Up Card be a messenger of joy and renewal, reminding you that, like cherry blossoms, life is a beautiful, fleeting treasure to be cherished."
View full details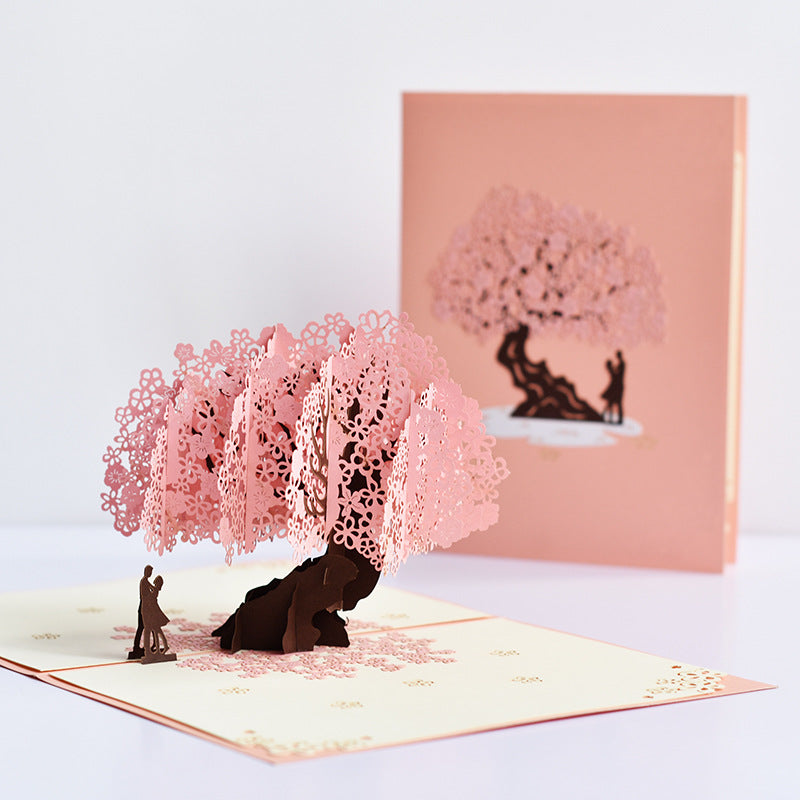 Cherry Blossom Handcrafted 3D Pop-Up Card
SUBHEADING
Recently viewed products